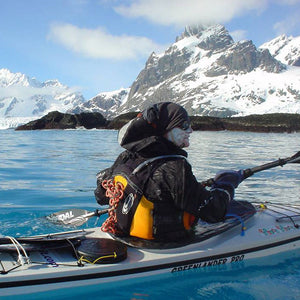 We have the right kit for your adventure, whatever it may be.
We manufacture a large range of kayaks and paddles as we know that paddlers will perform far better if they have the right kit. Over the last 40 years we have worked with the paddling community to develop a range of tried and tested products to meet the demands of any paddler.
Look at our full range online or contact us to speak to an advisor.